Medium and Exorcist
Stage – TV – Film – Public figure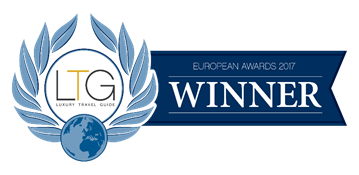 Medium/Psychic or Spirit Counsellor there is no difference. If you deal with spirit you are communicating. Its down to personal preferences for both you or the medium/psychic etc.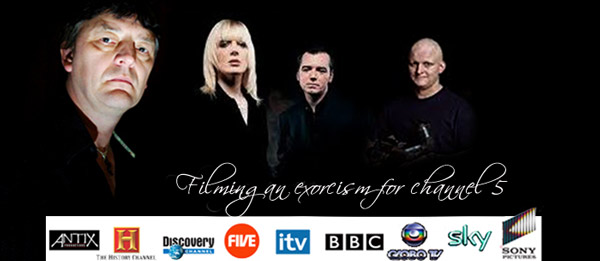 Working with TV companies as an adviser or presenter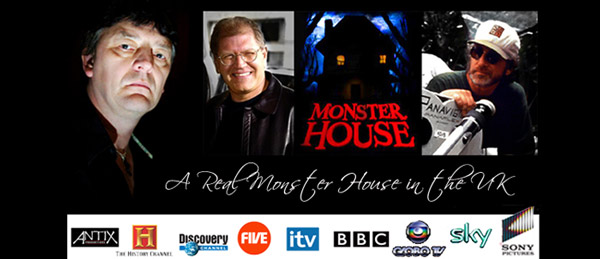 Working with Film or on stage around the world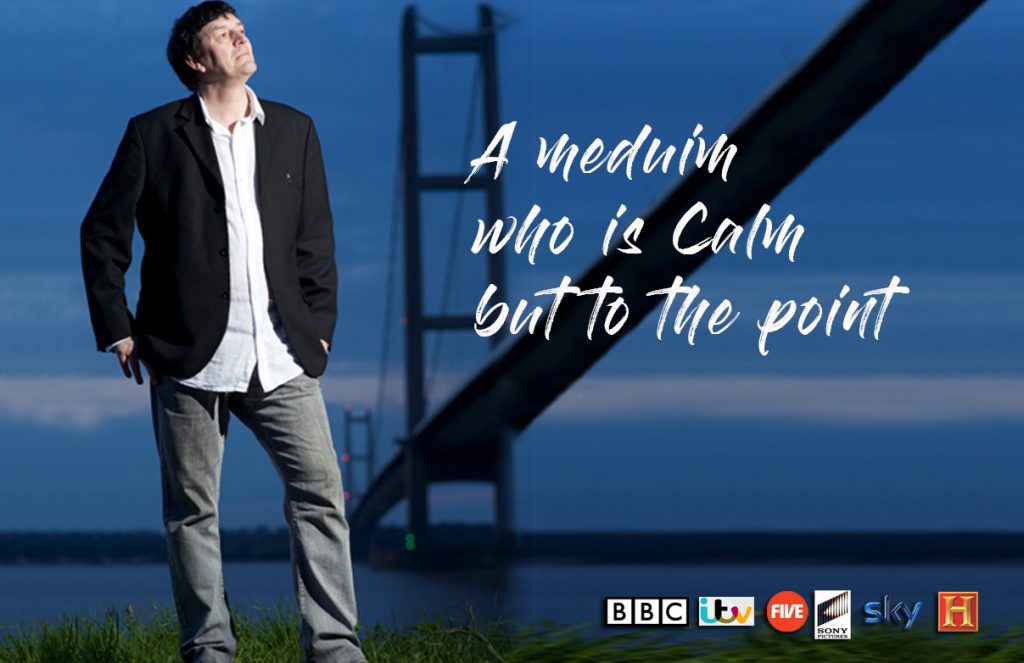 Mediumship
Extraordinarium Museum ( Ralph's work on display)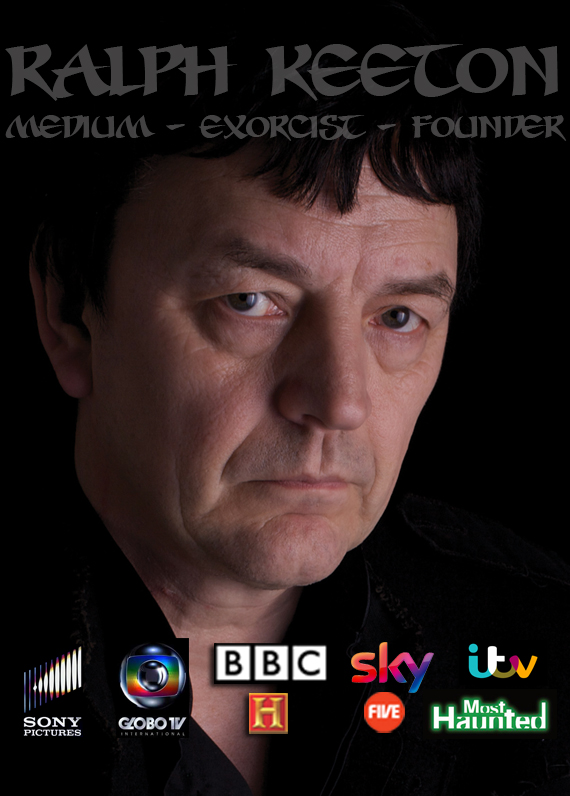 Haunted Museum
What makes an haunting and what is haunted?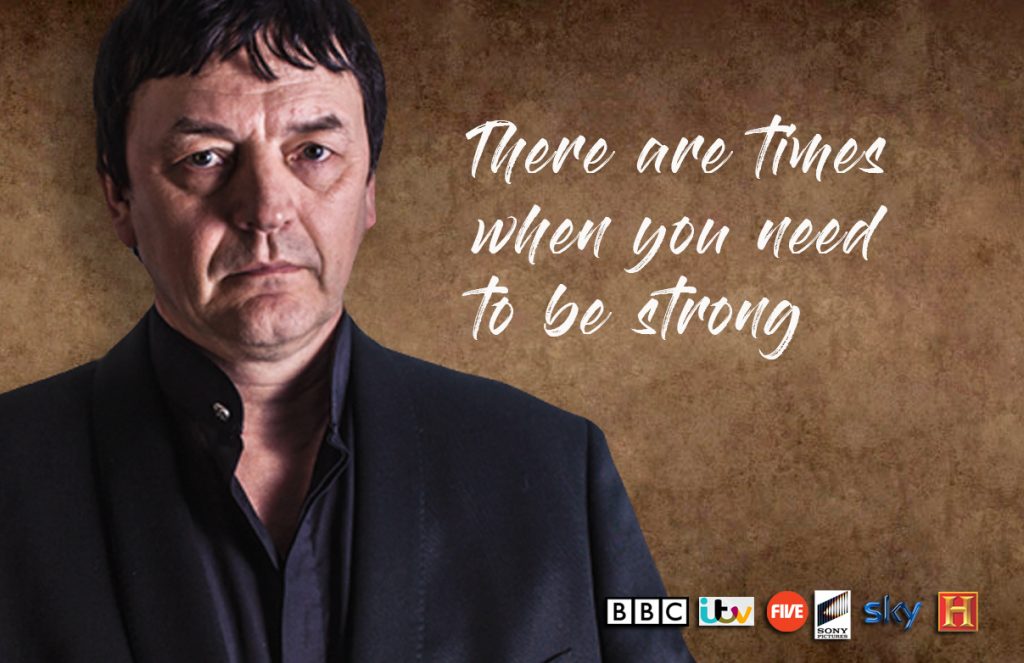 A life given to spirit
Extraordinarium Museum ( Ralph's work on display)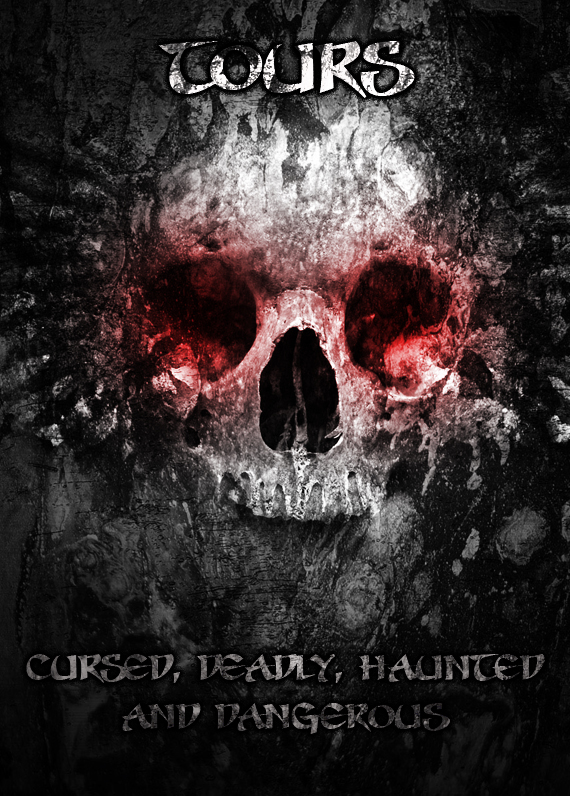 Ghostwalks Hull
Learn history by walking Hull's streets with a medium
"One of the down to earth and most respected mediums in the UK."
Ralph states " No matter what your experience is with meduimship, I help beginners or those in advanced stages of working. My aim is of course to develop partnerships with spirit, building confidence thus allowing space to progress your connections. "
Becoming mindful of your thoughts, feeling, sensations and discovering what you keep or remove from your mind in reality is a personal experience. This is a cornerstone of using the Law of Spiritual Attraction, dealing with spirit, affirmations or meditative exercises as part of the process of enlightenment and freedom of thought.