Stand up or Media show bookings
Ralph can be booked for local or national shows. Ralph has appeared on many media channels around the world.
When required we have a team of investigators from psychologists, history experts, scientific analysists, religious laymen and paranormal investigators.
It is not for the faint hearted to deal with any anomalies around anyone. We take our time to thoroughly proceed at your discretion and ours.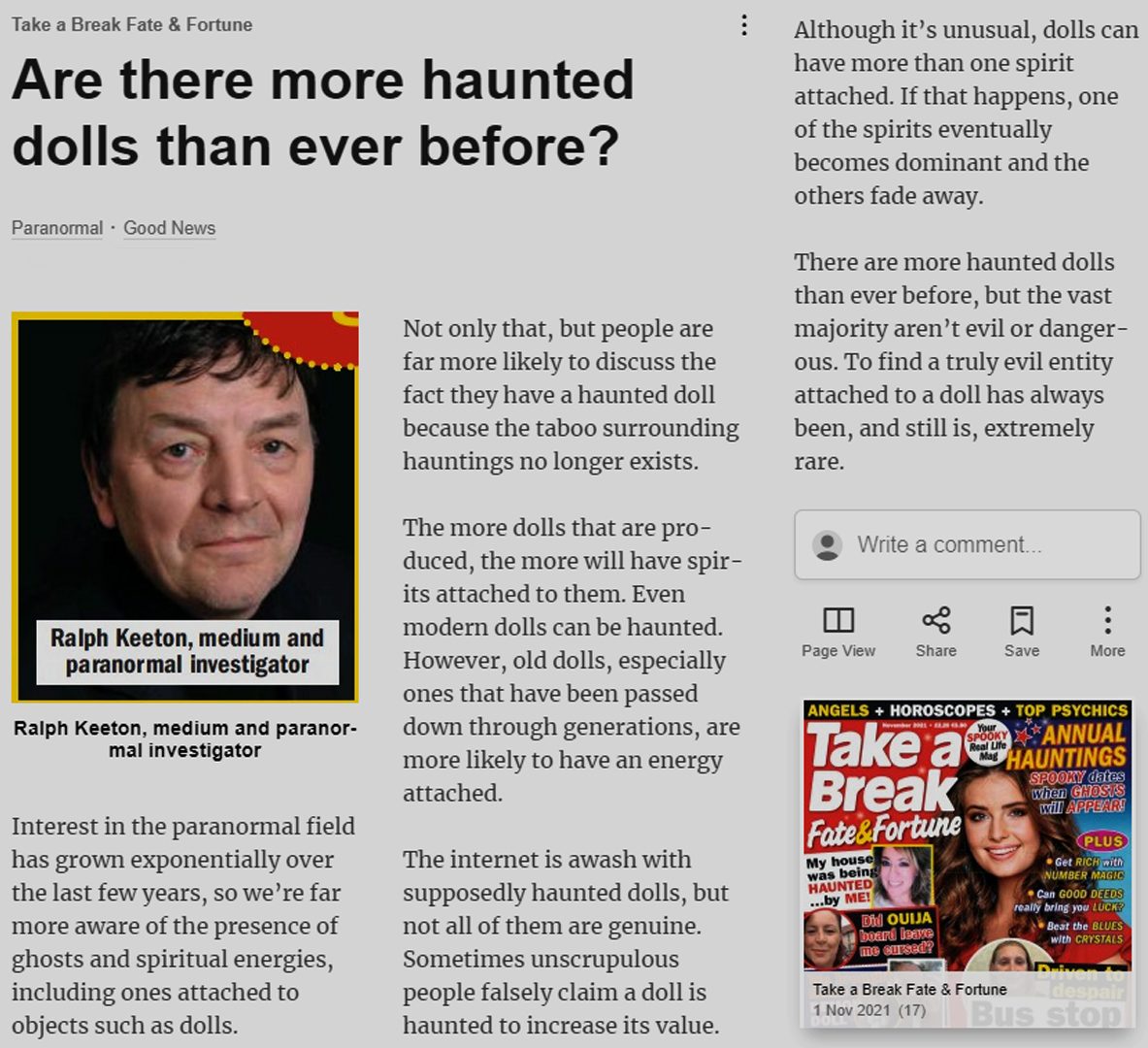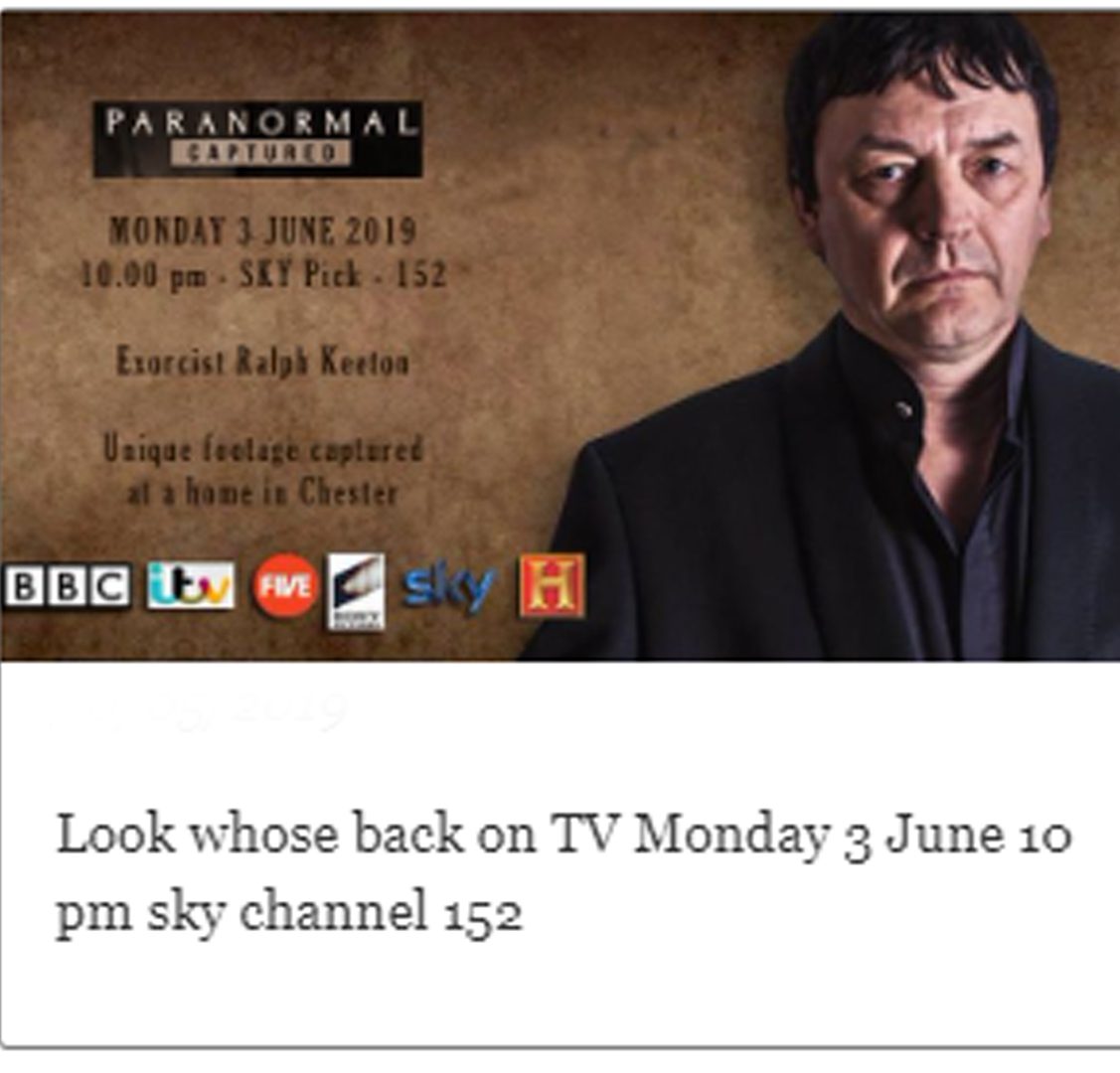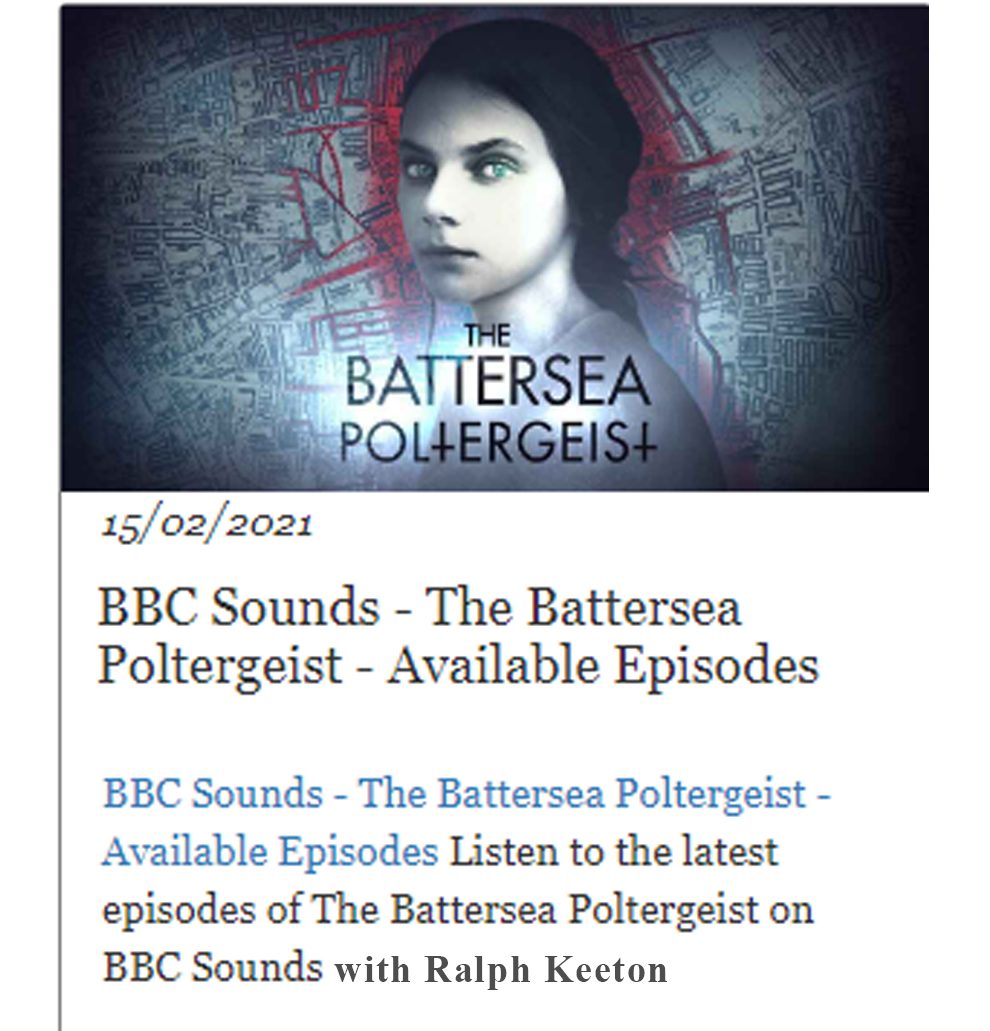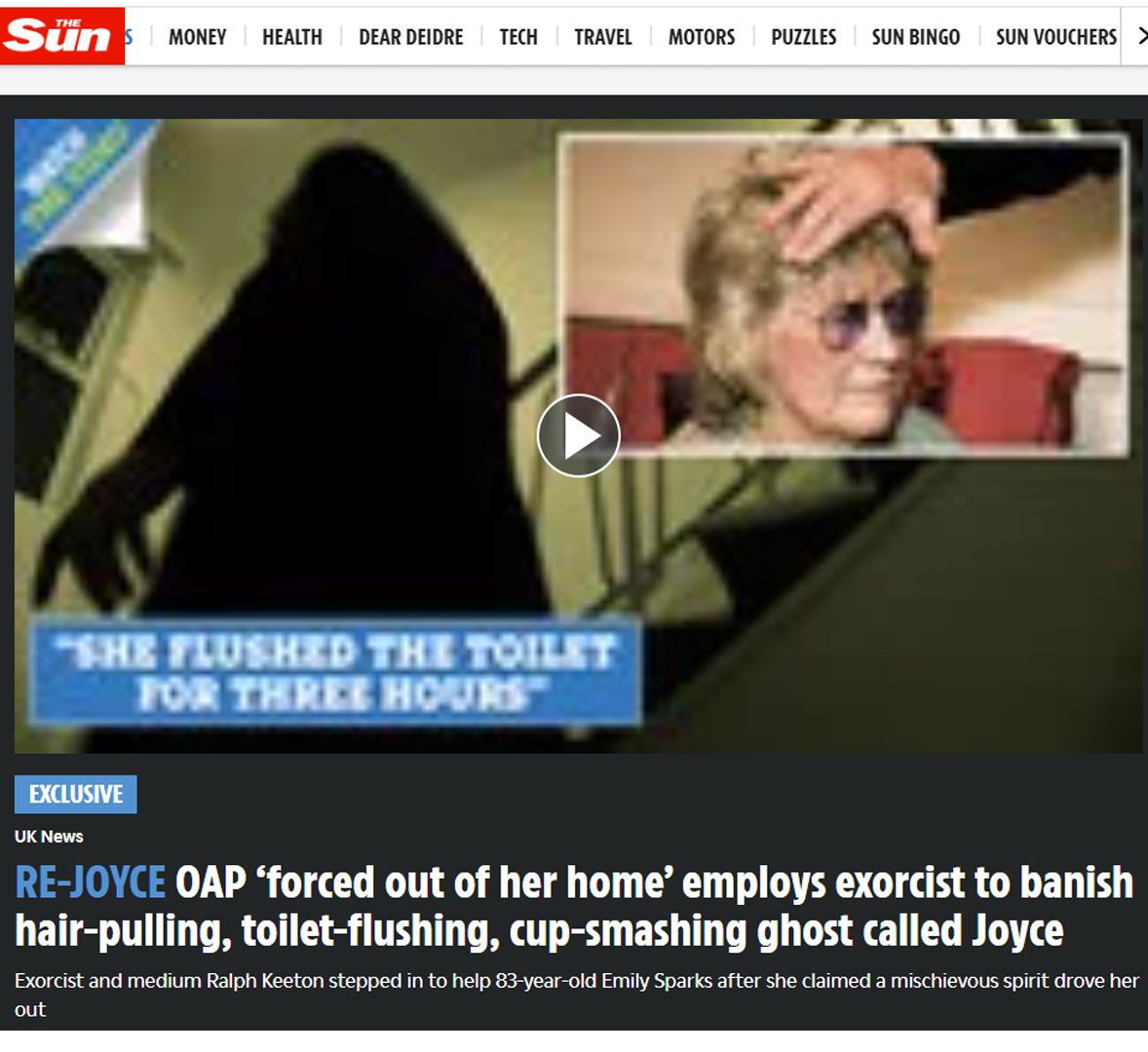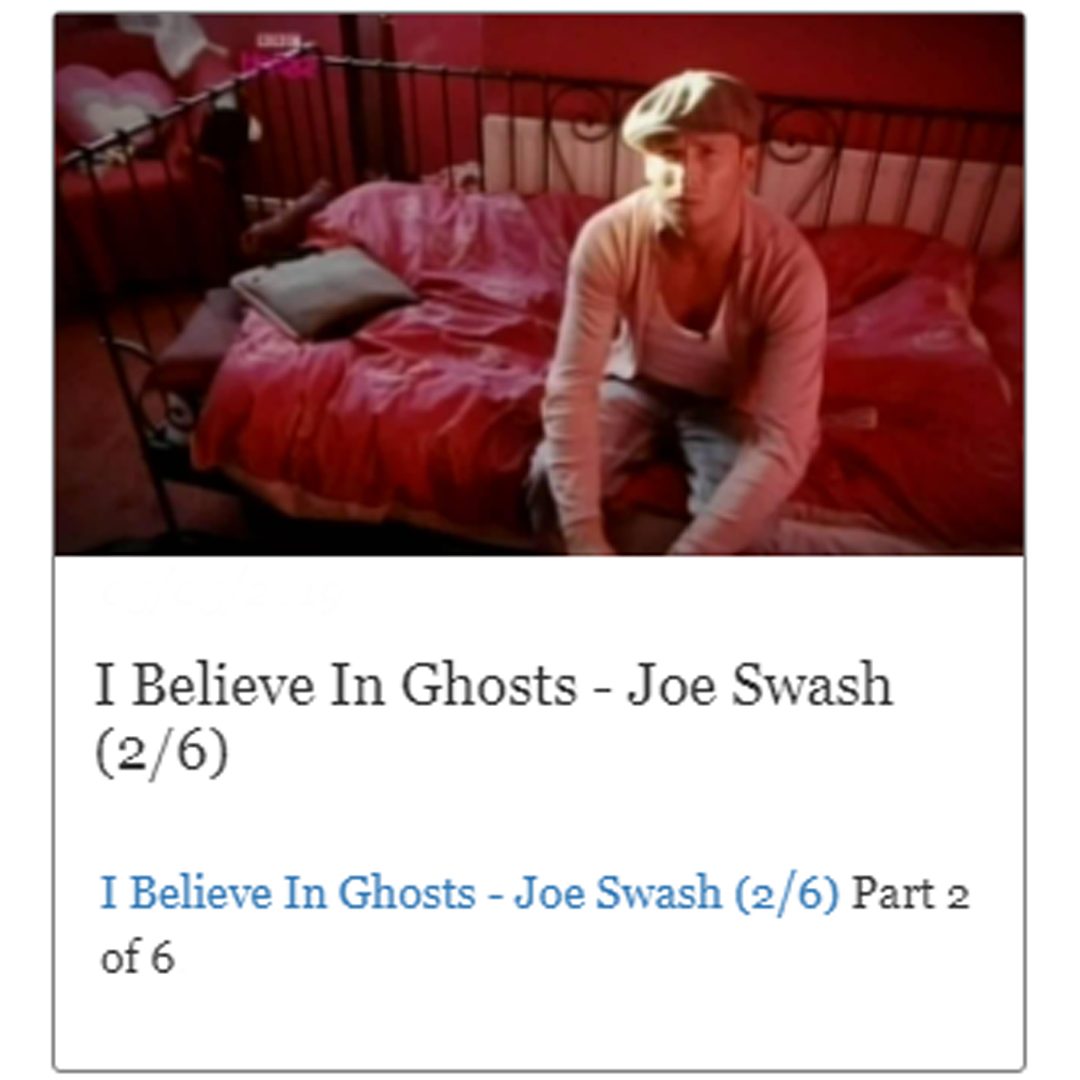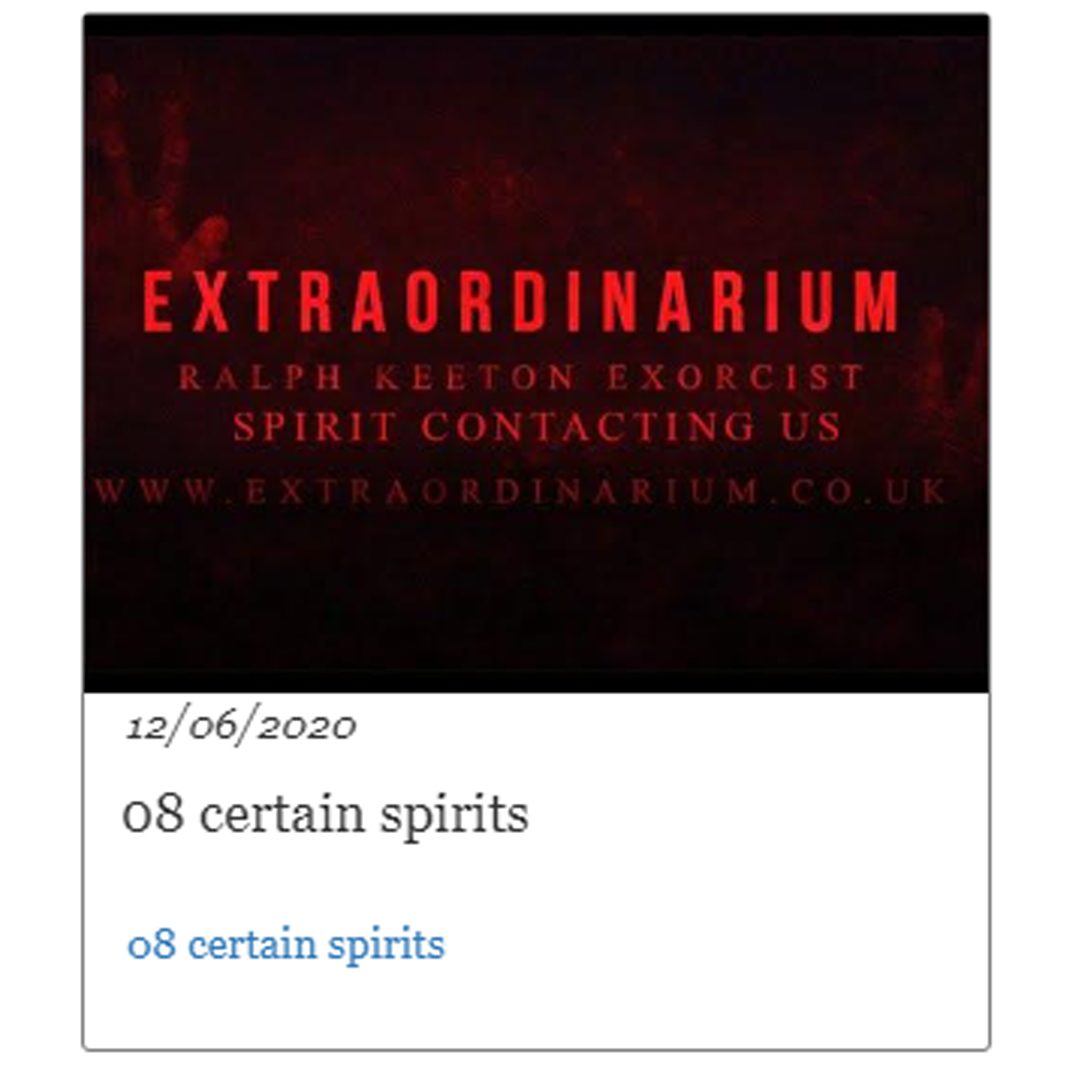 We are a team combined to work together to look at cases
Time is taken over every case, Ralph and the team are professional in their own right, who link expertise in their fields of knowledge from around the world.
From the beginning of our journey we had one goal.
To see what is happening in the spiritual and energy realms. This includes mediumship to full exorcisms when required.

Ralph and the team look to educate you and develop ways to better communicate and provide messages or clearances.
First we need to meet or chat with you
By fully disclosing your requirements we can decide on courses of action. This allows you to be comfortable with either Ralph's way of working or with the team providing expert results.
If it is a show or TV slot, Ralph will help provide information in a direct and comfortable way. If it is a haunted site or home visit, we will inform you of an action plan.
In all cases privacy is paramount
Ralph and the team offer full discretion and privacy when dealing with you. We have proved this over the thirty years of dealing with people and sites around the world.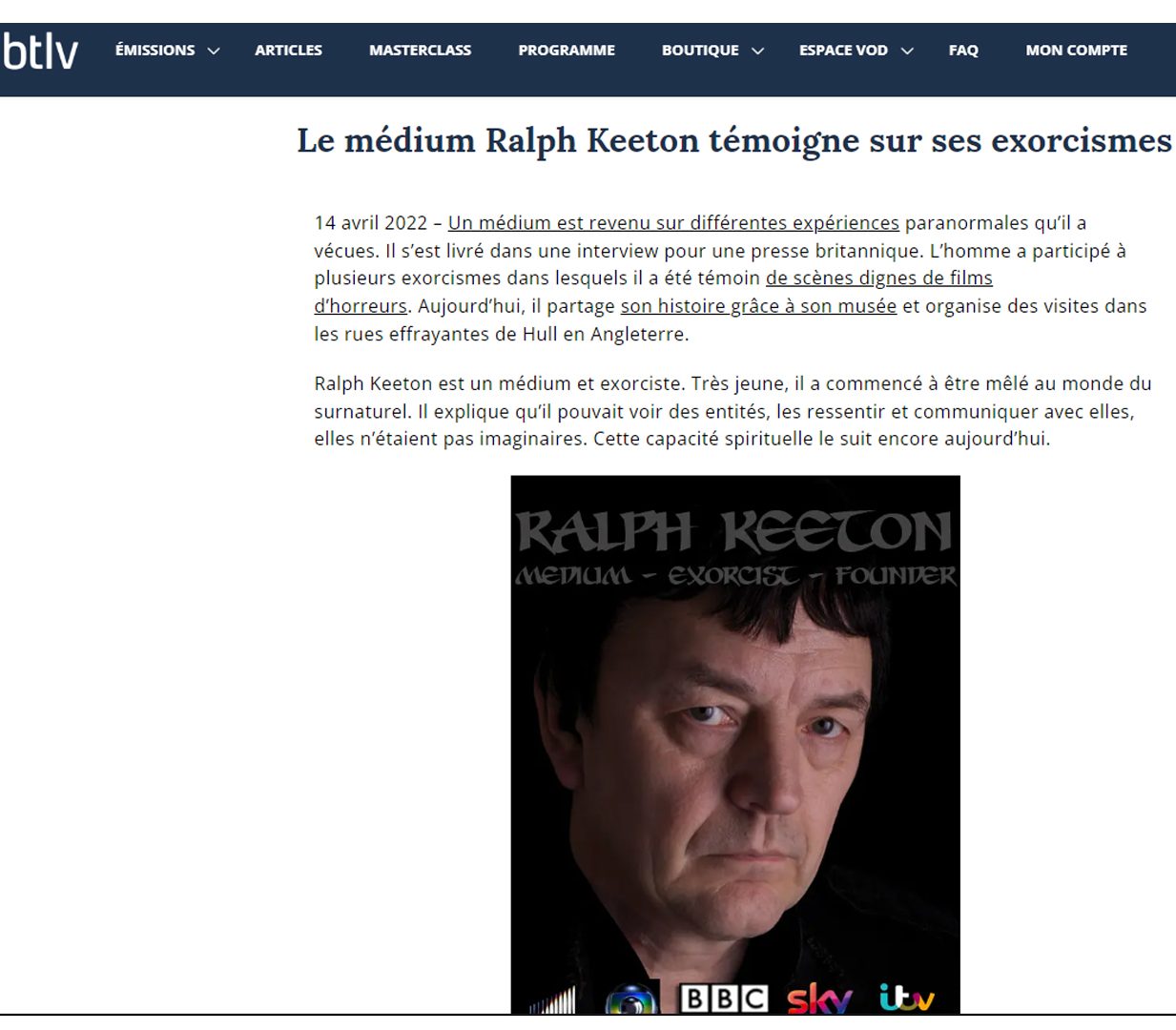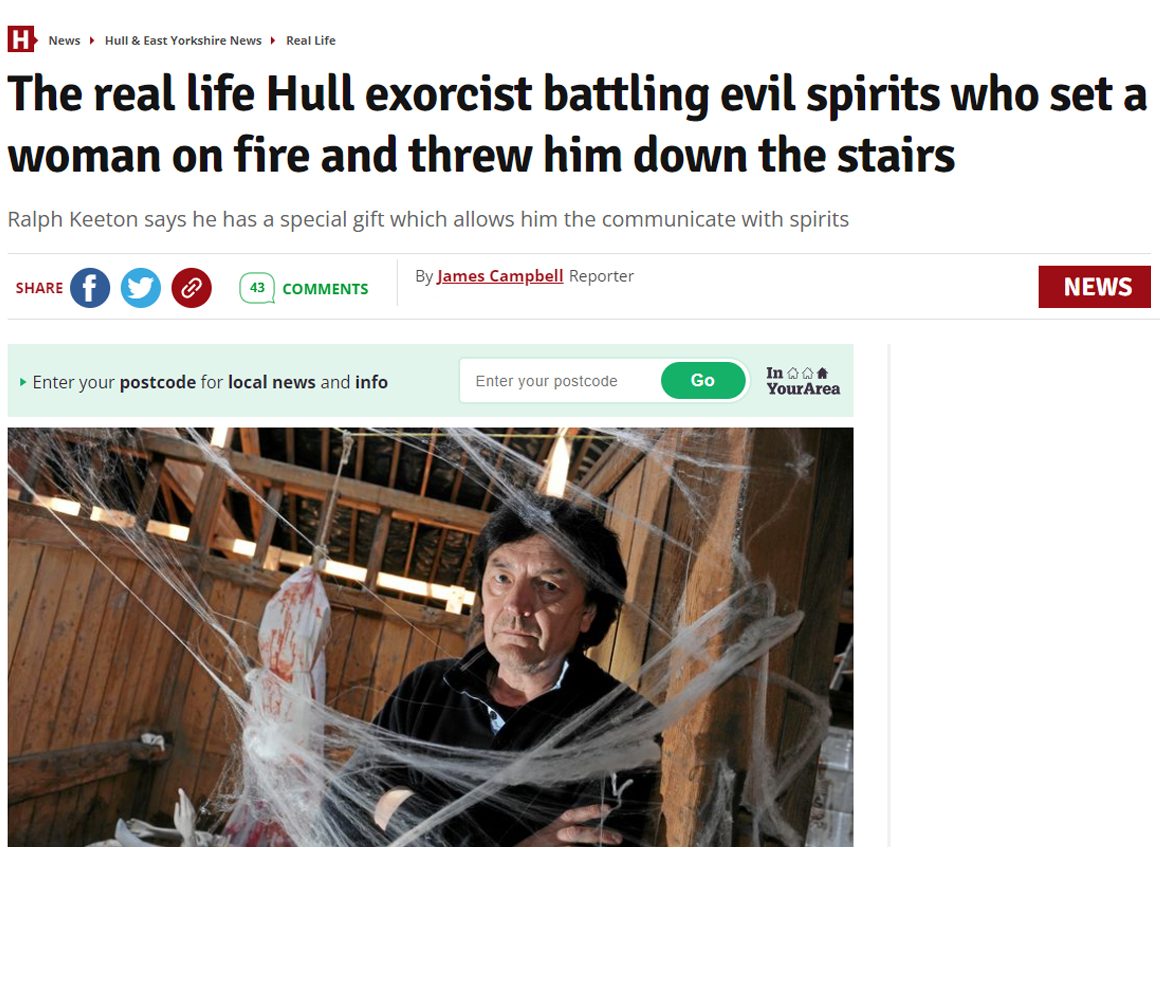 One of the UK's most respected mediums / exorcist
Over the years Ralph has been working, he has kept humble and respectful of every encounter
Ralph whether Radio, TV, film or groups talks, will always communicate to you directly to inform and educate. Ralph will always be calm, friendly but direct.
Ralph provides mediumship shows and ghost walks around the country. All with the aim of making you wiser to things and to let you have a go, sceptic or not!
Ralph's 'Extraordinarium'
Ralph has amassed a collection of haunted items from fun items to the horrific. Ralph will provide you with items to touch and explain what happened with each case privately or to group meetings.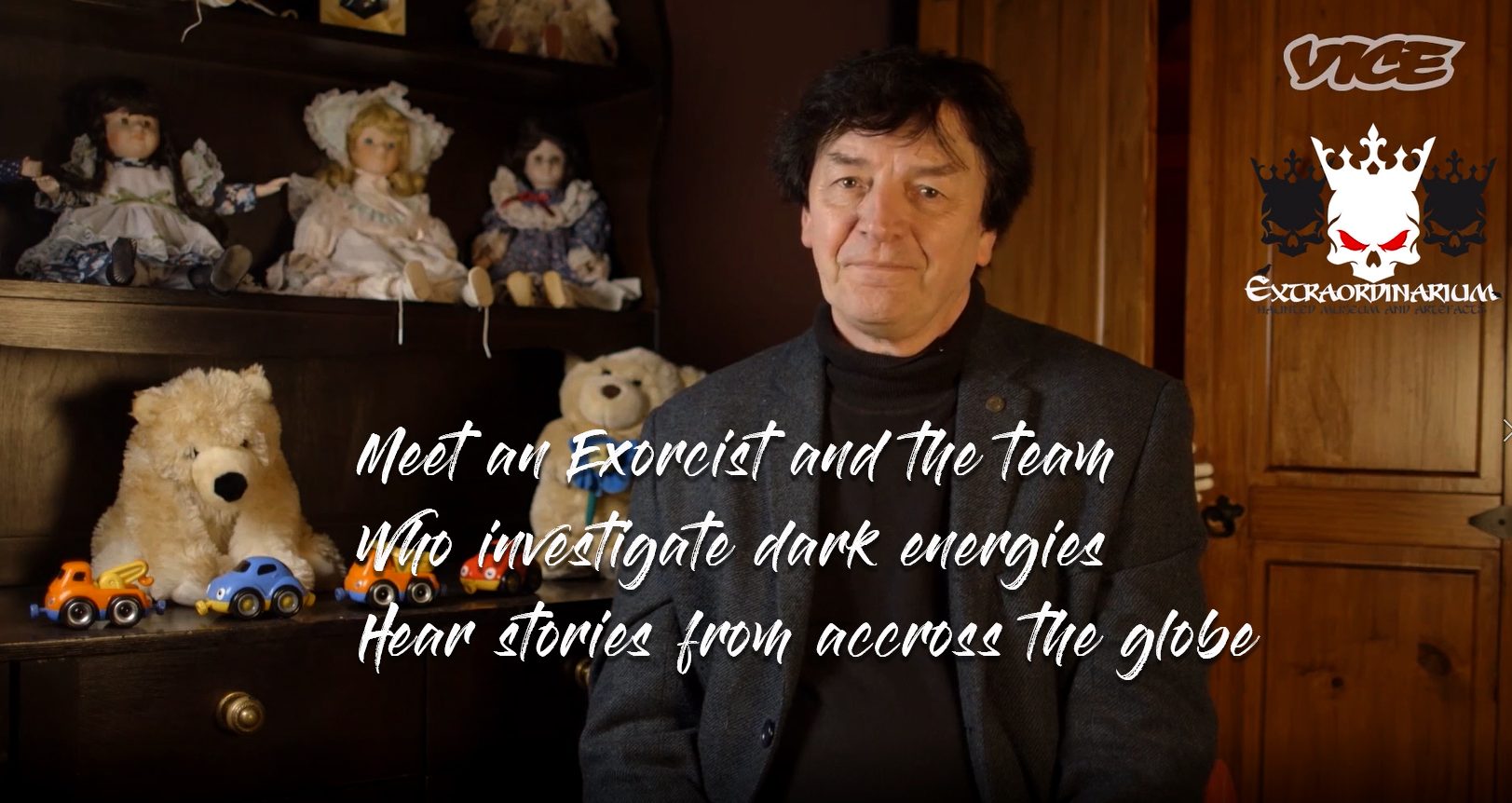 Haunted items from the case book of Extraordinarium museum
Ralph's YouTube channel has more information on case sightings and individual paranormal studies for you to hear.
Don't take our word for it – here's what our clients say: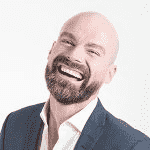 After visiting our factory site, Ralph's recommendations were implemented. Ralph came up with information that we were astounded by and had to act on.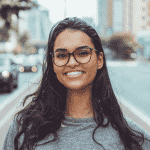 Ralph helped calm us all when he told us who and why we were having issues. Funnily enough we now love the idea we have a friendly spirit with us.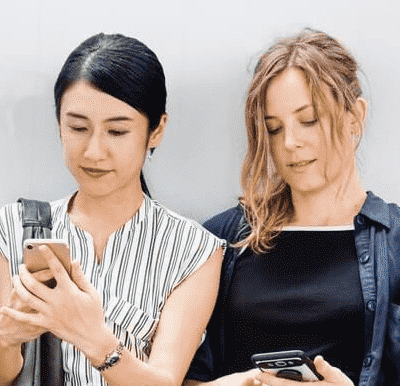 We had Ralph and the team over for a private show. Wow! amazing stuff we never knew or thought about. Certainly helped us with our 3 ghostly apparitions.
Talk to us!
It only takes a minute.
Contact us via email
We answer all email communications
Professionals brought in from around the globe, with differing aspects of work. Ranging from paranormal investigations to TV and stage shows, including the private work of exorcisms.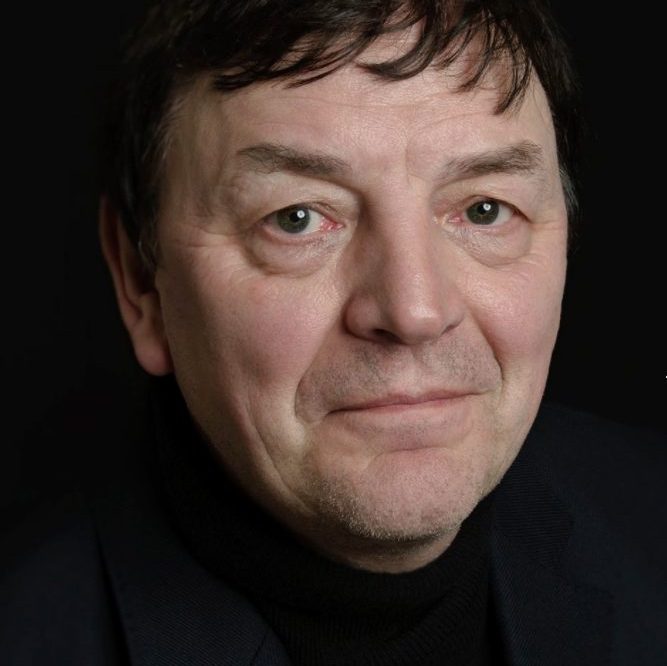 Working in many aspects of TV, film, investigation work, private readings, stage shows and dealing with exorcism realms in your lives.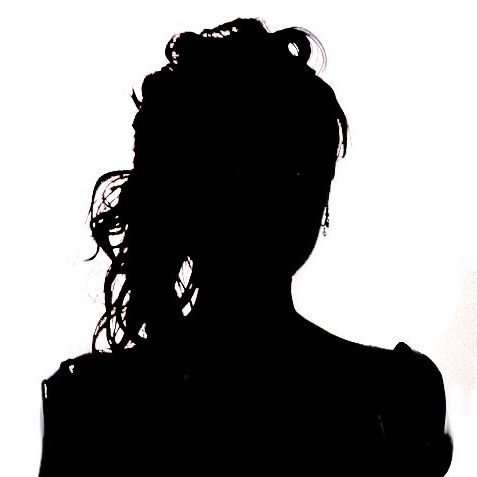 Has over twenty years researching history, murders and myths. Applying knowledge to her own business and our team.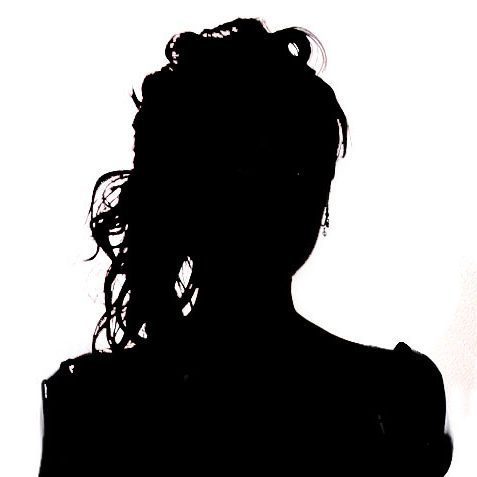 Religious layman and demonologist with over thirty years of religious dealing. Working privately and with our team.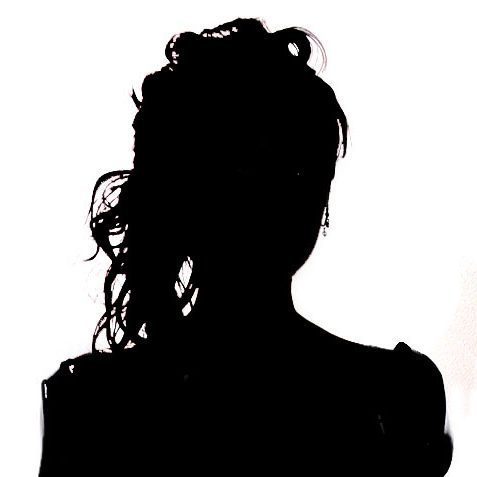 Psychologist, Priest, Historian etc.
We willingly work with experts from around the world who join the team to aid and educate in the many aspects of their knowledge.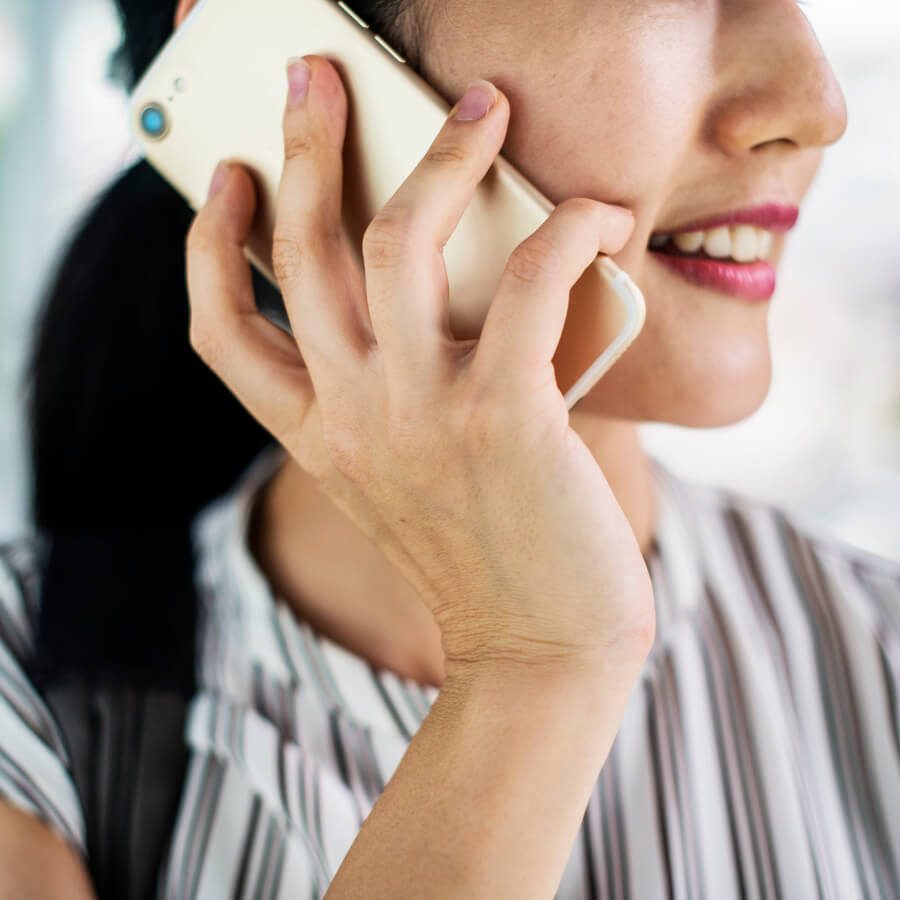 Internationally Travelled
We will not answer personal information on this number, this must be via email only

ONLY MEDIA or SHOW Enquiries only:(+44) 7887 551069
Get in touch
Personal enquiries via email only.
Please set the 'Contact Form' component shortcode