Medium and Exorcist
Stage – TV – Film – Public figure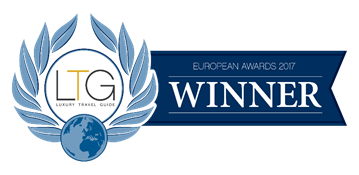 Exorcist/Medium/Psychic or Spirit Counsellor there is no difference. If you deal with spirit you are communicating no matter your title. Its down to personal preferences for both you or the spirit energy you are dealing with.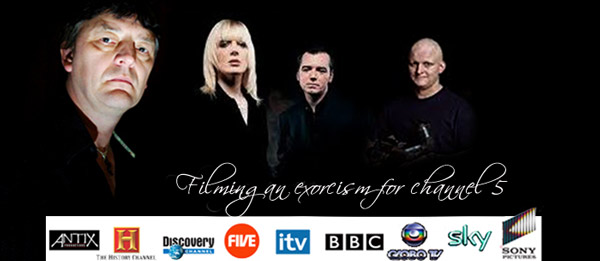 Working with TV companies as an adviser or presenter over many years.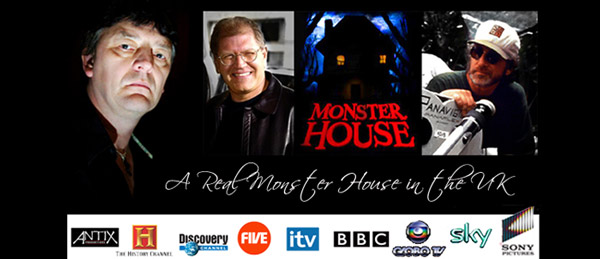 Working in film, TV or on stage around the world, Ralph has his name to some world famous titles.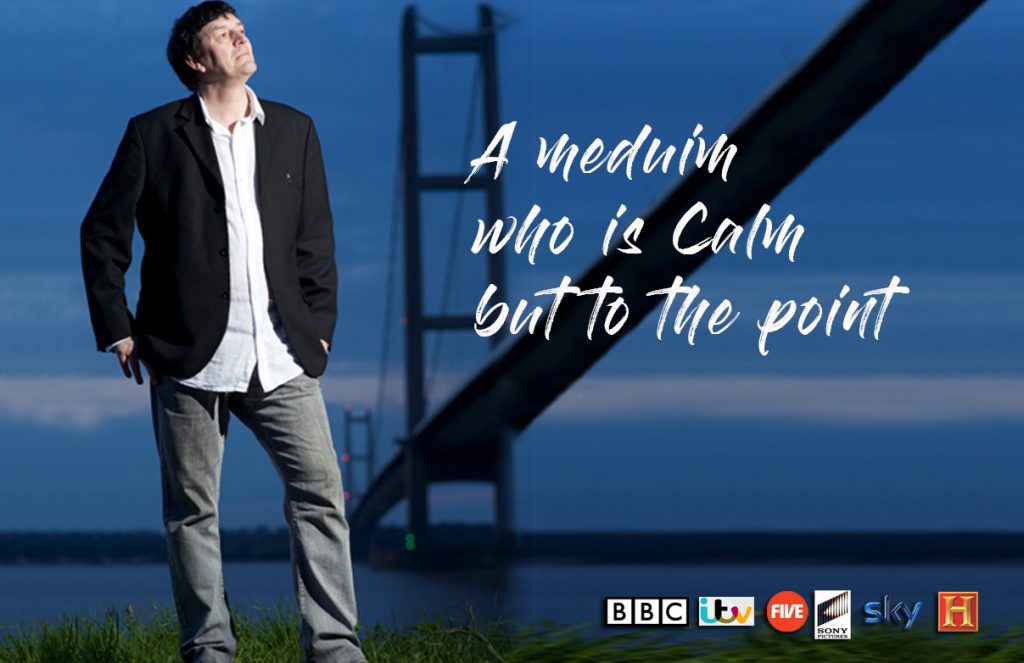 Mediumship
Extraordinarium Museum ( Ralph's work on display)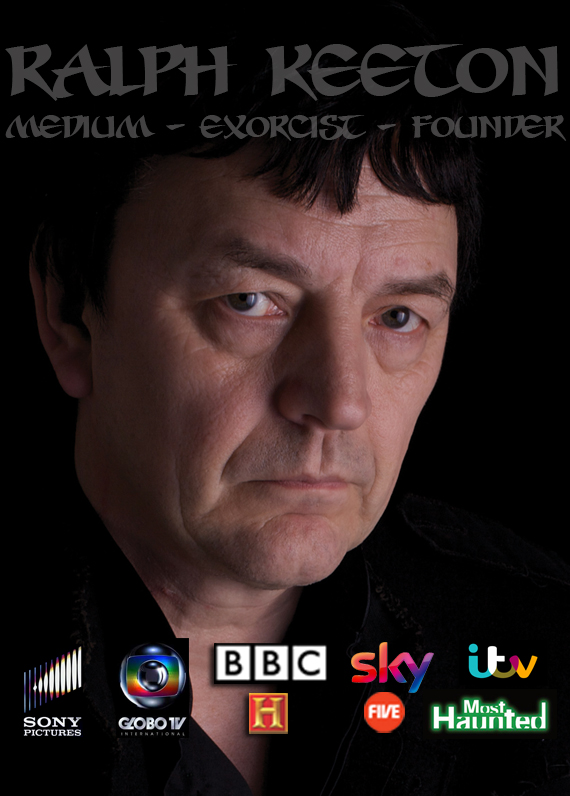 Haunted Museum
Ralph's own Haunted Museum, learn what makes a haunting and what one is? See, hold and be close to haunted objects.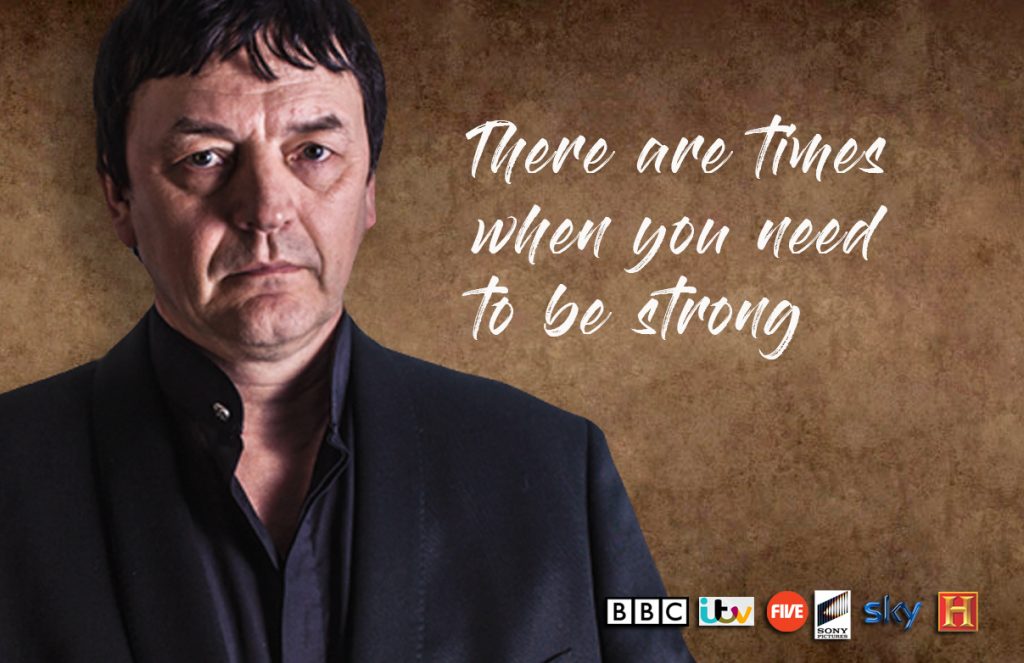 A life given to spirit
Extraordinarium Museum ( Ralph's work on display)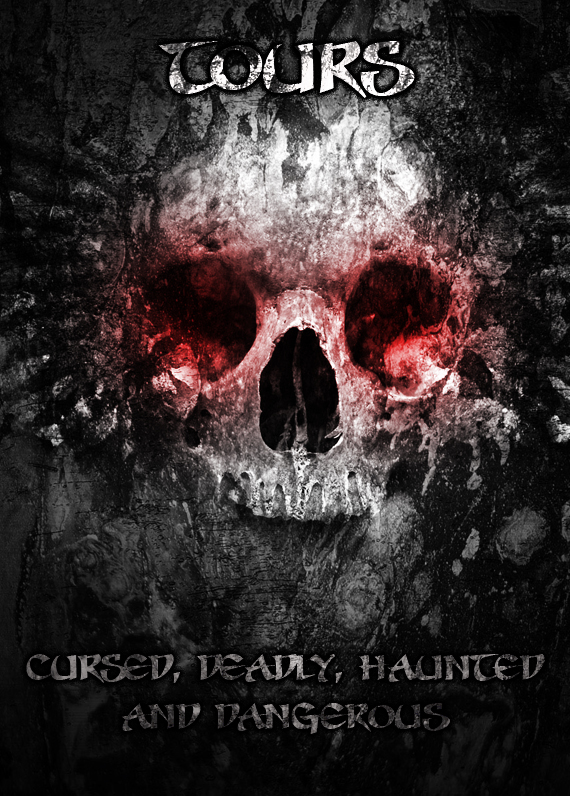 Ghostwalks Hull
Learn history by walking Hull's streets with a medium
"One of the most down to earth and respected mediums in the UK. With a scary extra profession."
Ralph states " No matter what your experience is with meduimship, I help beginners or those in advanced stages of working. My aim is of course to develop partnerships with spirit, building confidence thus allowing space to progress your connections. "
Becoming mindful of your thoughts, feeling, sensations and discovering what you keep or remove from your mind in reality is a personal experience. This is a cornerstone of using the Law of Spiritual Attraction, dealing with spirit, affirmations or meditative exercises as part of the process of enlightenment and freedom of thought.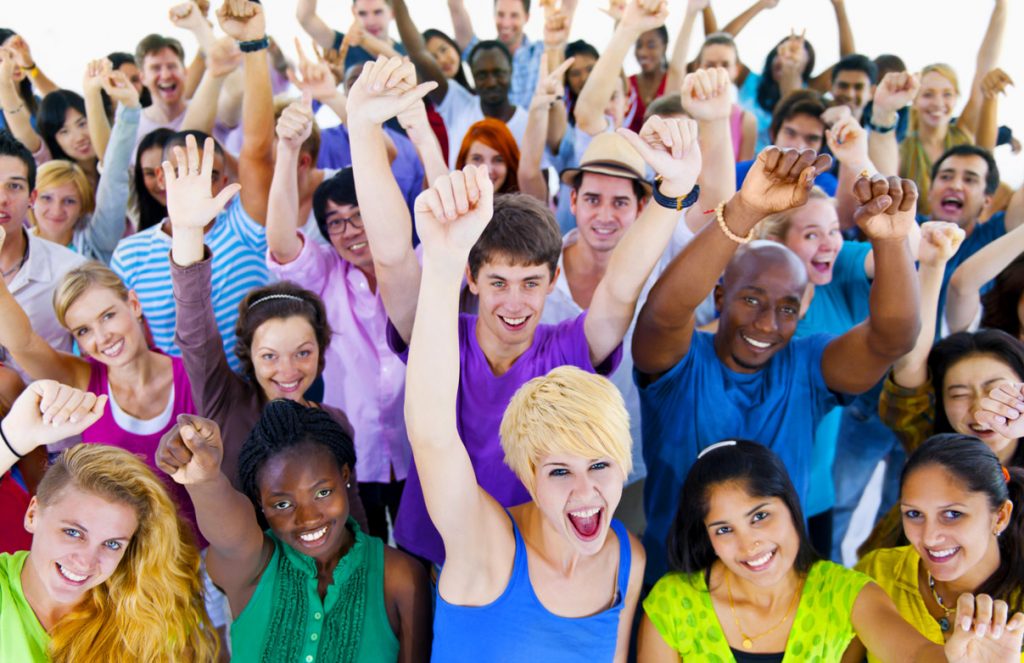 Some of the many appearances Ralph has worked alongside.