Medium and Exorcist
Stage shows – TV work
Film consultations
Public figure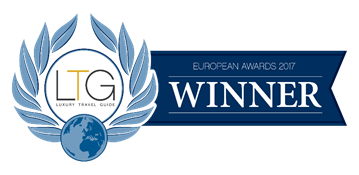 Ralph works as an Exorcist/Medium/Psychic or Spirit Counsellor with/on TV programs or advises for film productions. If you deal with spirit you are communicating no matter your title.
It is down to personal preferences for both you or the spirit energy you are dealing with. Ralph has a team he now works with travelling the world on cases involving evil or angelic incidents.
Exorcisms, evil entities, demons or energies that go beyond your reality take TIME TO RESOLVE.
Therefore a team of experts drawn in from around the world in religious, spiritual, scientific, sceptical and forensic backgrounds make our investigations unique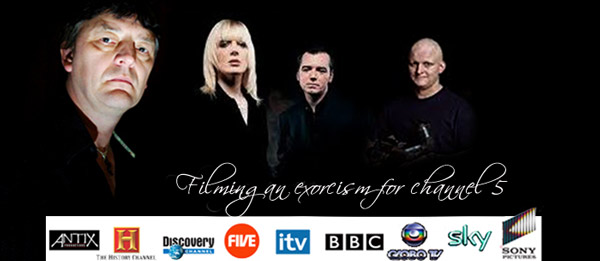 Ralph has worked with many TV companies as an adviser or presenter finding, solving or chasing ghostly activity.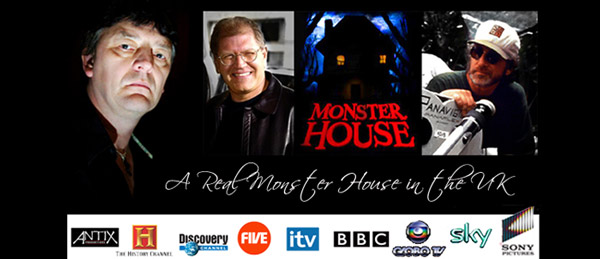 Working in film, TV or doing stand-up Stage shows around the world, Ralph has his name to some world famous titles.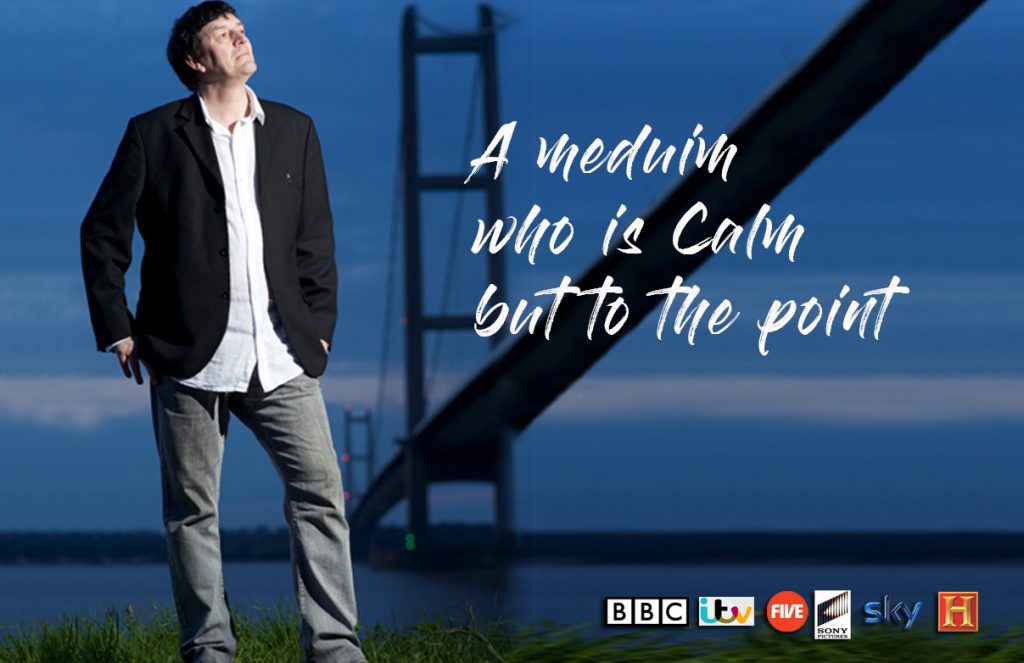 Mediumship / Exorcisms
Extraordinarium Museum ( Ralph's work on display)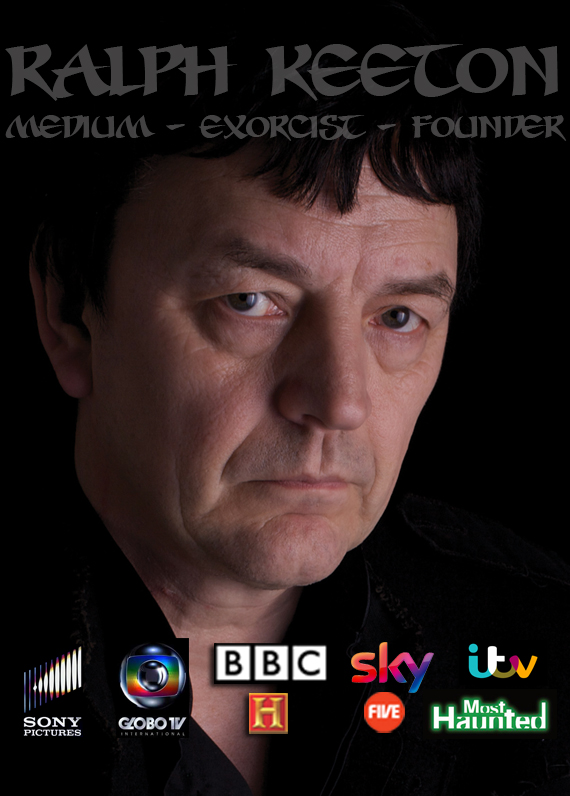 Haunted Museum
Ralph's own Extraordinarium Haunted Museum, learn what makes a haunting and what one is? See, hold and be close to haunted objects.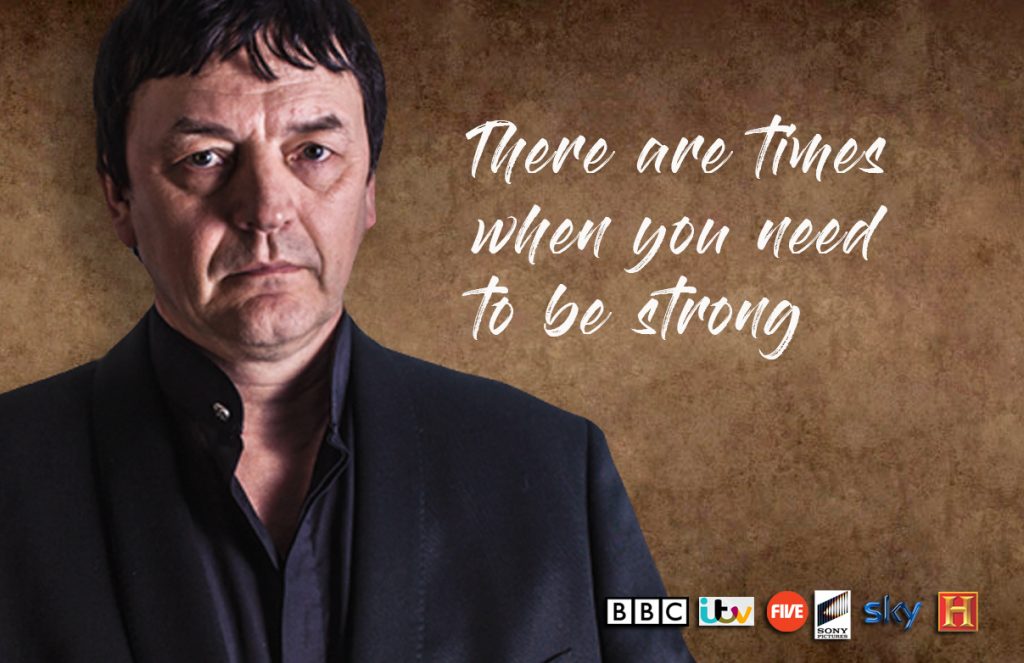 A life interacting with spirit
Extraordinarium Museum ( Ralph's work on display)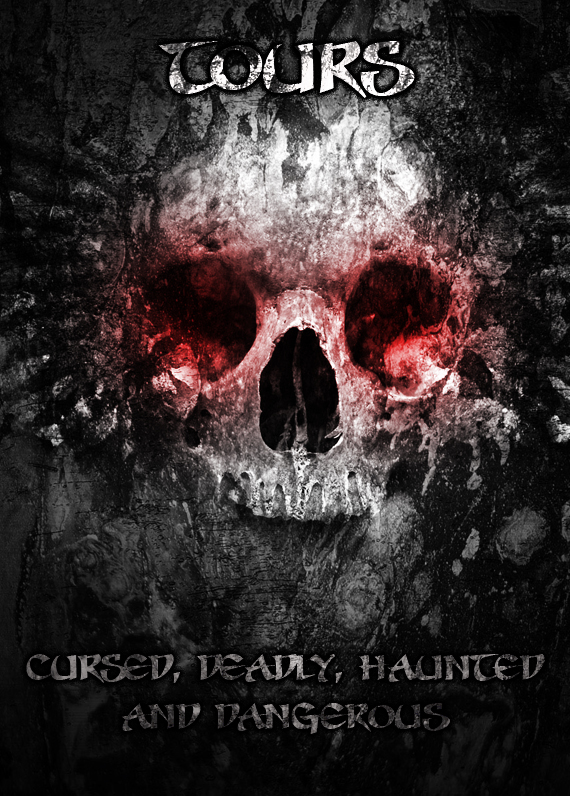 Ghostwalks Hull
Learn history by walking in Hull's spooky streets with a medium and exorcist, who gets you involved.
"One of the most down to earth and completely respected mediums in the UK.
But with a scary
extra profession."
Ralph states " No matter what your experience is with spirit activity, I will help those sceptical or those in advanced stages of belief. I am not here to prove existence that is up to you. My aim is of course to develop partnerships with spirit, building confidence thus allowing thoughtful space to progress your own connections. "
Becoming mindful of your thoughts, feeling, sensations and discoveries, you keep or remove from your mind other realities that are possible and develop a personal experience.
This is a cornerstone of using the Law of Spiritual Attraction, dealing with spirit, affirmations or meditative exercises as part of the process of enlightenment and freedom of thought.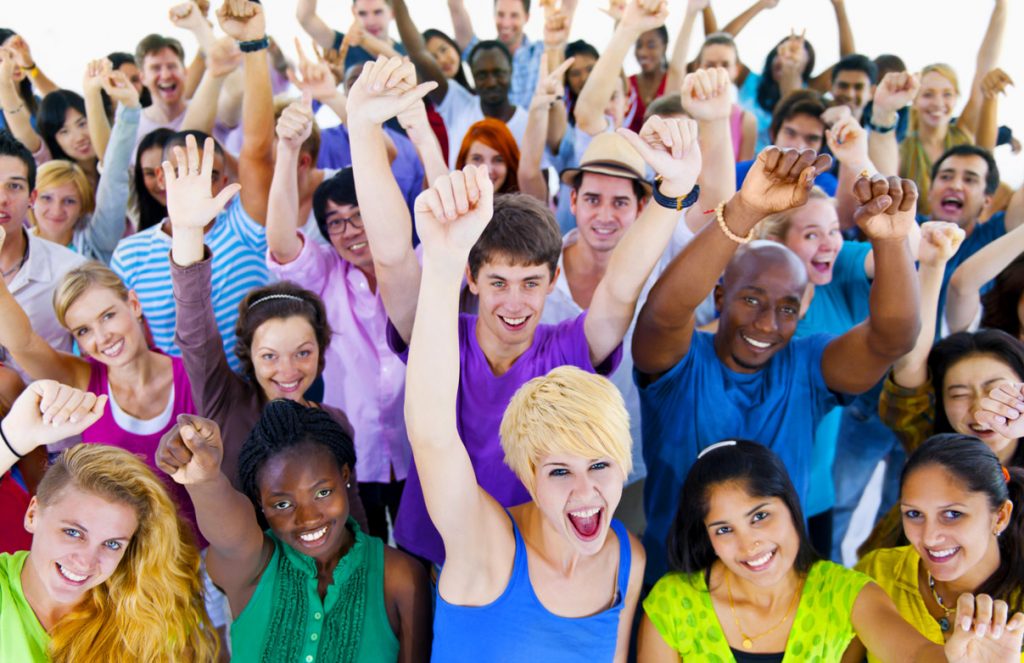 Some of the many appearances Ralph has worked alongside.