The exorcist and exorcisms
How do we deal with things?
The removal of any energy whether good or bad is not a five minute or overnight job. Much like you have in life; The removal of a human being takes time and knowledge on how to deal with them, thus requiring various actions and processes with others helping to be in place.
Knowledge and having a careful approach is deemed by any circumstances as not only professional but is planned meticulously, with safety in mind.
No two cases are alike, nor are the energies involved similar, therefore there are guidelines and actions to uphold and knowledge to be gained from each case.
No clearance would start without a through investigation into all circumstances and background checks into you.
We look at where, why and how things are developing. To understand where the future patterns or moves will be.
All must understand the exact functions of each party, this includes you, us and the energy(s) for an absolute result.
A resolution will be achieved for all parties involved and the overall aim is to have redemption for all.
Case studies at extraordinarium.co.uk
Ralph and the team have written up and documented many cases from around the World including the UK, from their own experience's, in many cases haunted artefacts have been retained for educational purposes.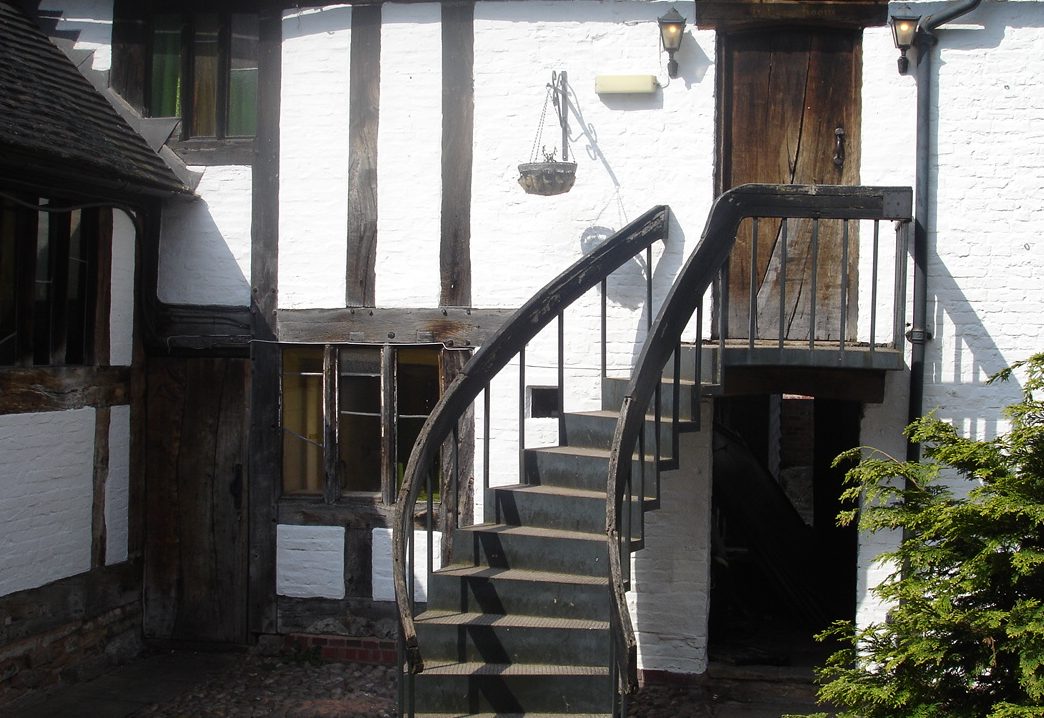 You all live in safety in your own abode, but what happens when things go immensely wrong. What may start out to be a simple ghost activity may turn out to be a 'home from Hell'. Over a 25 year period and several owners later it Ralph was called in.
Such a case of monstrous proportions exists in the UK, becoming the back story to a major block busting film.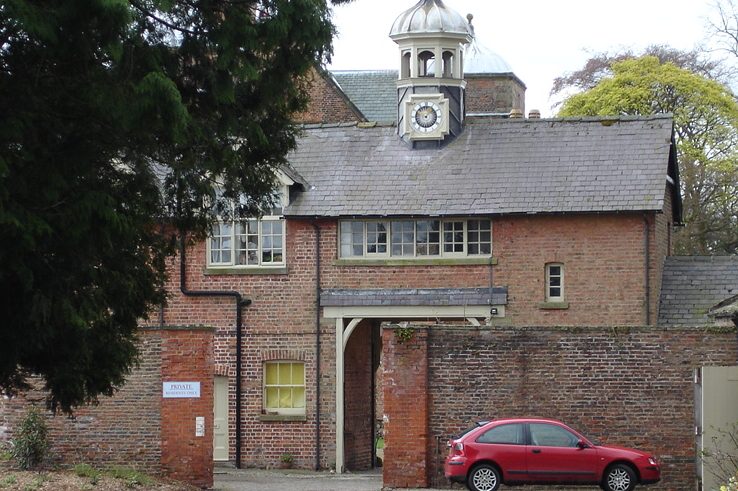 Various levels of a poltergeist
It is too simple to say a poltergeist is a bad or a noisy energy, this is in reality not the case.
They have differing levels and we explain in what degrees and action they will take.
Our case shows how from a noisy start they ended up with a near death experience.
this case took over three days to resolve and many experts in place to deal with this energy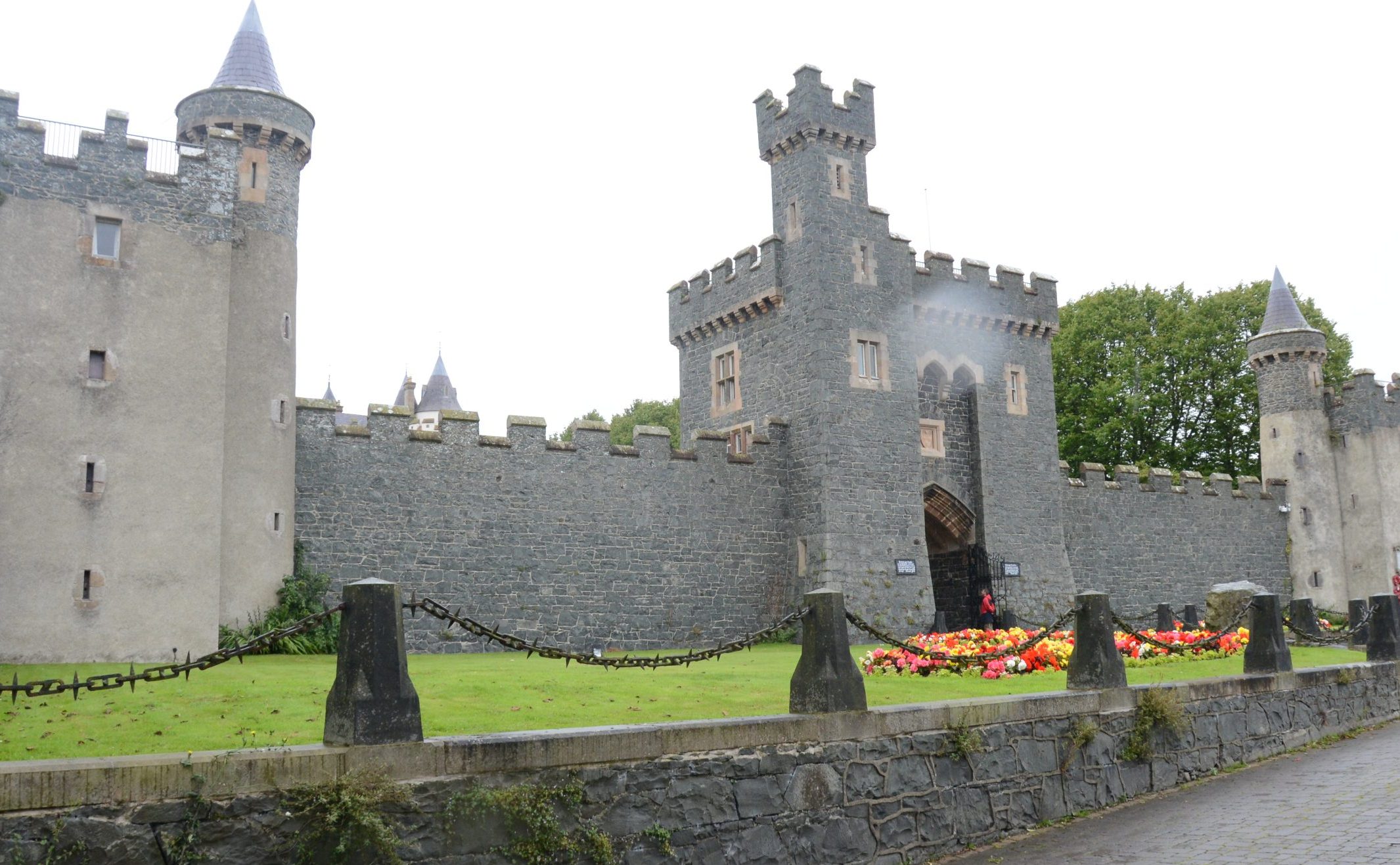 Never forget spiritual energies range in intelligence and learning. Like children they are often unruly and learn at a very fast pace.
Ghostly children attaching to your children are the same, they often outwit you and become trained in levels of malevolence towards people.
We had a case where a ghostly child started fires and trained its living counterpart to do the same.